During its E3 2016 press conference today, Electronic Arts' Jade Raymond presented a developer documentary featuring work-in-progress footage from Visceral Games' new action-adventure game set in the Star Wars universe.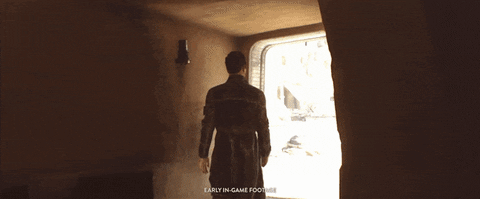 Amy Hennig, who is at the helm of the project, discussed her experience working together with the studio in collaboration with Doug Chiang, who is a well-known VFX designer and concept artist at Industrial Light & Magic.
Update
The full video can be seen below.
The first ever footage from the game showed what appeared to be the game's protagonist walking out an in open-world environment that resembles the inhabited areas on the planet Tatooine.
In addition, EA's Jade Raymond announced that Star Wars: Battlefront would receive brand new content in addition to several changes in the future. The new content is based on the new Star Wars trilogy, and will feature characters such as Kylo Ren, Rey, Finn, and perhaps even Captain Phasma!
A release window has yet to be announced for Visceral Games' Star Wars action-adventure game. We'll keep you posted in this regard as soon as any information becomes available. In the meantime, share your thoughts on the first ever footage from the game in the comments below.