Yakuza Kiwami on PC finally has a release date as the game will release via Steam on February 19, 2019.
The Yakuza games have gotten very delayed releases on PC so far, with Kiwami previously not being given a release date even though it was announced a while ago. Yakuza Kiwami's package on Steam was updated back in November with the game seemingly being ready so its certainly weird why SEGA set the release date so further out. Alas, PC fans are getting the game in just a few weeks and that's still great news.
The release date was hidden in a GIF on the game's Steam page showcasing fan favorite Goro Majima which has a single edited frame that showed the release date.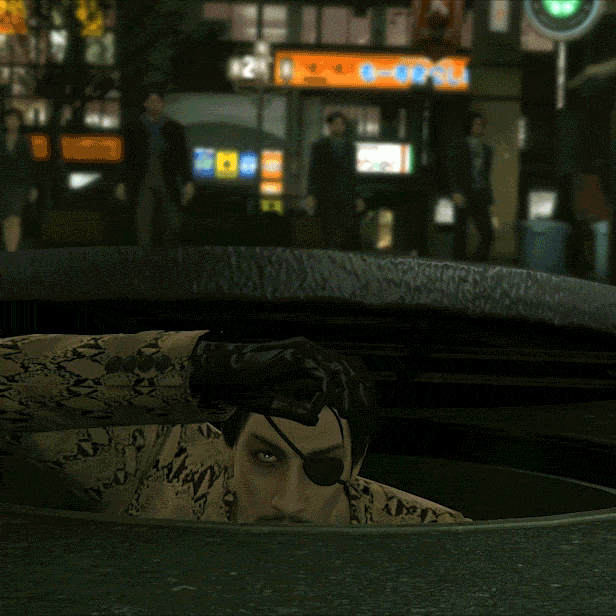 Yakuza Kiwami on PC will come with all the great additions and freedom you can expect from a PC releases which will include 4K resolution support and uncapped frame rates.
Kiwami is the remake of the first Yakuza game and chronologically second game in the series set several years after Yakuza 0. Yakuza Kiwami is available now on PS4. Check out our reviews for 0, Kiwami and Kiwami 2.